Why You Should Consider Selling in the Winter
Posted by Ali Gaus on Monday, September 27, 2021 at 3:49 PM
By Ali Gaus / September 27, 2021
Comment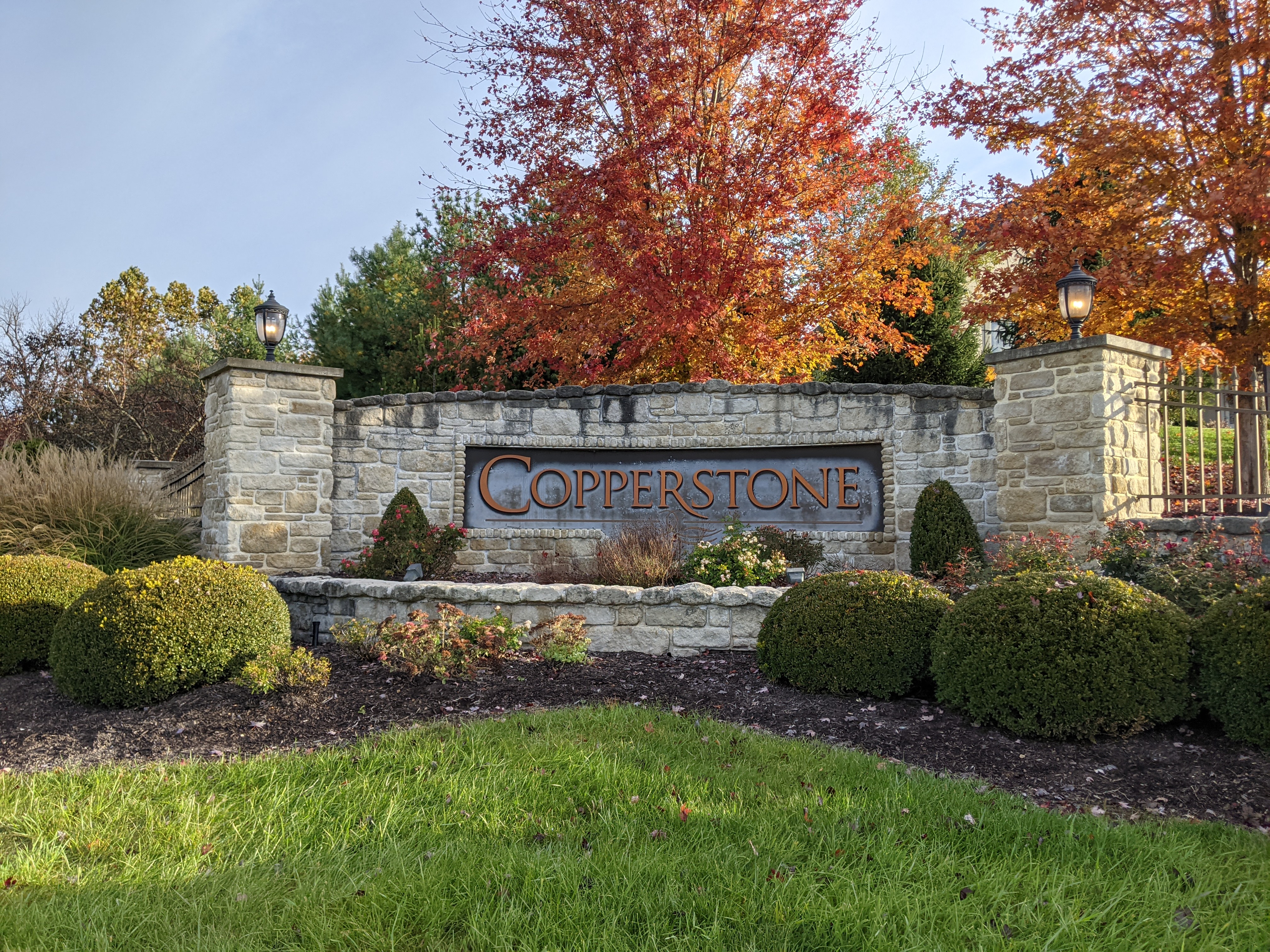 The season you sell your home can have an impact on how much you get for your home and how quickly it sells. The season that has the most success in selling homes is spring. This is a good time of year for families moving to new school districts and is also more convenient weather for moving. Because of this trend, most people will recommend waiting to list your home until after the winter is over. Avoiding the winter is a huge misconception in the housing industry and can cause homeowners to miss out on opportunities.
Selling in the winter can give you a few advantages. There will be fewer houses on the market since most people assume winter is a bad time to sell. This gives your home more attention. Potential buyers are always looking no matter the time of year. Keeping your house on the market in the winter might bring the right buyer to your door. Real estate agents also tend to be less busy during these months and commit more time to getting your home sold.
Studies have shown winter buyers are buying because they need to move right away either for a relocation or personal situation. They will want to close quickly and allow for a much smoother sale.
Bottom Line
If you need to sell your home right away, or have some time but want to see what is out there, consider listing in the winter. Most homeowners who are going to sell will list their home in the spring, making for a competitive market. The winter allows buyers who are in a hurry to move consider your home and sell for more money than you would have in the spring.
Columbia, MO Market Report:

Households: 48,189
Median Listing Home Price: $249,475
Median Listing Home Price Per Sqft: $121
Median Rent: $962
Average Days on Market: 12 to 26 (market varies)
Home Ownership Percentage: 47.4%
Population Per Square Mile: 1,720


If you would like to receive a FREE Competitive Market Analysis, contact me today.


Let us help you find your perfect home!


If you require a Buyer's Agent to represent you during your transaction, please feel free to contact our office. We would be glad to work with you to get the best deal possible for your transaction.