The Importance of a Home Inspection
Posted by Ali Gaus on Thursday, January 20, 2022 at 2:58 PM
By Ali Gaus / January 20, 2022
Comment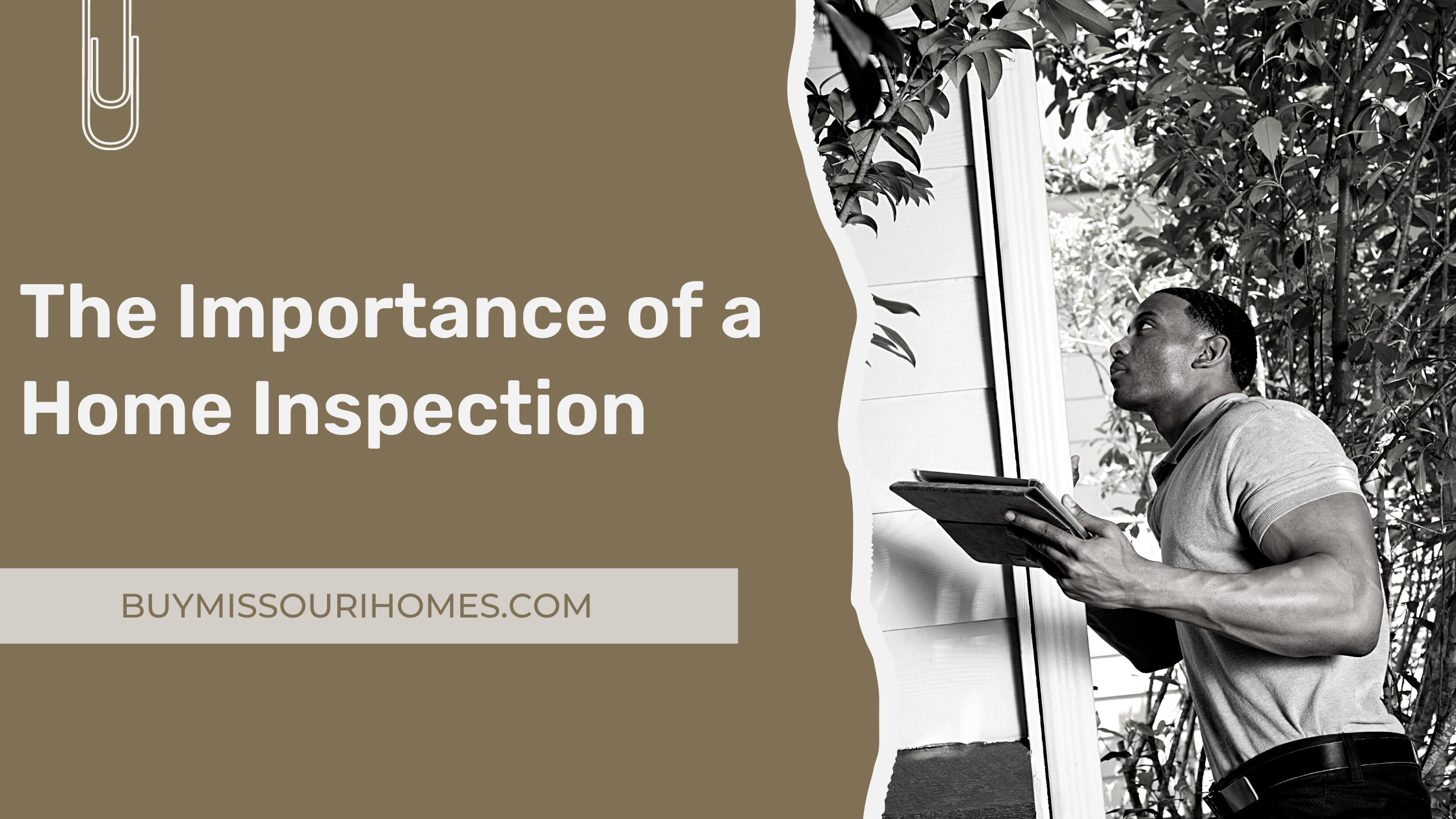 Deciding to buy a home is a big decision, normally it is the largest financial decision an individual will make in their lifetime. There is a lot of money on the line and at times the process can seem very overwhelming to buyers and sellers. Today, let's focus on the buying end of the real estate transaction.
It is no secret that we are currently experiencing a seller's market. This simply means that there are more buyers than there are homes available on the market. This situation creates serious competition among buyers, causing some to make compromises that they normally would not feel comfortable doing. Right now, one of the most common compromises that realtors are seeing buyers make is the decision to wave home inspections. Most realtors always advise their buyers to request and schedule a home inspection before closing on a home. However, because emotions are running high and so many people are vying for the same house, some buyers feel the need to forego this requirement when submitting their offer.
A couple who sold a home this past summer had multiple offers before the home even hit the market. The individual who ended up purchasing the home bought it sight-unseen and waved all rights for inspections—this sort of blew the couple's minds. At the end of the day, a buyer who chooses to have a home inspection completed can potentially end up saving a lot of future headaches, heartaches, and money.
Why Spend the Time and Money on a Home Inspection?
The cost of a home inspection can vary depending on things such as geographical location and the size and age of the home. However, a buyer can expect to pay roughly between $300-$500. Inspectors perform visual evaluations of the home—from top to bottom. They check things such as the home's roof, foundation, HVAC, electrical, plumbing, and driveway. The American Society of Home Inspectors (ASHI) sets minimum and uniform standards that each inspector must follow. The entire inspection process typically lasts between two to three hours.
Things Not Covered by a Home Inspection
Home inspectors focus on surface-level issues, not in-depth hidden issues. Buyers should understand things such as pipes, sewer lines, septic tank systems, swimming pools, toxic mold, asbestos, pest control, and radon are not included in the home inspection. In Missouri, radon and subterranean termites are common issues that buyers should be aware of. My husband and I always order a radon and termite test before closing on any home in Missouri. We also schedule a local HVAC company to come and do a full inspection of the cooling and heating system. The last thing you want to do after closing on a home is sink an additional $10,000 into a new HVAC system…yes, unfortunately this happens a lot. However, most buyers learn their lesson after their first experience.
Conclusion
Though our current housing market can seem a bit overwhelming at times, think long and hard before deciding to skip a home inspection. Most realtors will advise their buyers to write this requirement into each home offer they submit. Spending a little extra time and money before closing on a home will give you peace of mind that you are making a wise financial investment.