Mortgage Prequalification vs Pre-Approved—Is There a Difference?
Posted by Ali Gaus on Tuesday, January 11, 2022 at 10:08 PM
By Ali Gaus / January 11, 2022
Comment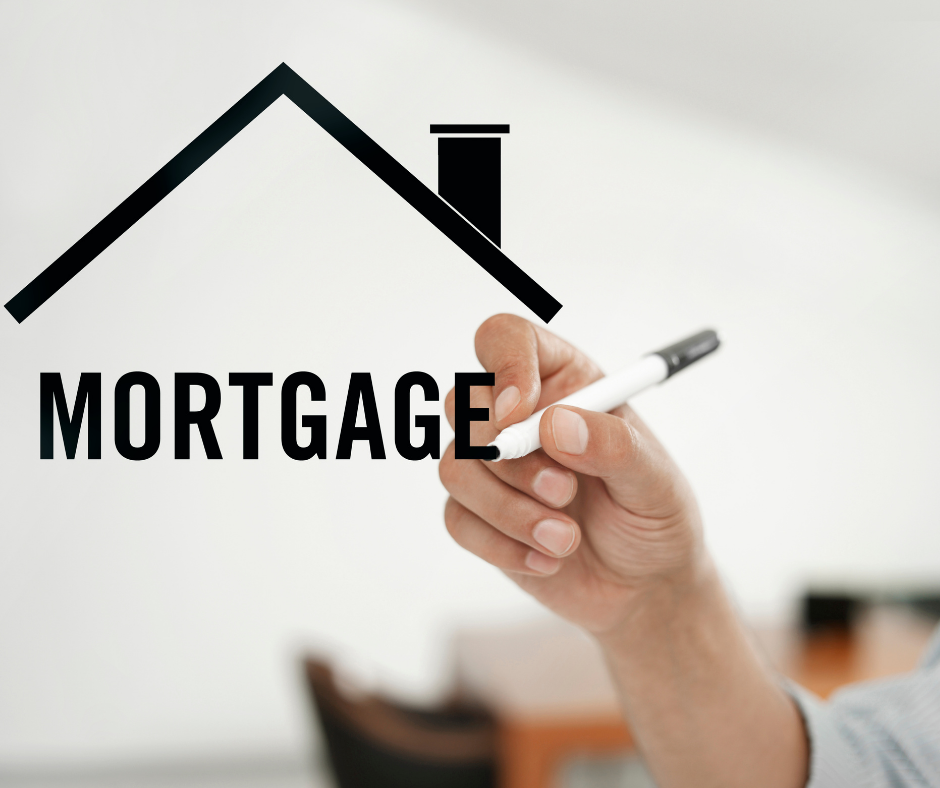 The majority of Americans do not have the excess cash to purchase a home outright. Therefore, to fulfill the American dream of homeownership, many turn to a lender to loan them the money. The mortgage industry in the United States has changed a lot, and it is important to have a basic understanding of a few mortgage terms before walking into a real estate transaction.
As a buyer, one of the first things that a realtor will ask is if you have been prequalified for a mortgage. Some buyers tend to get a little annoyed by this question because they feel that the realtor is being too pushy. However, this could not be further than the truth. A (good) realtor's number one job is to match you, the buyer, with the perfect home. Since our desire is to help you find your dream home, we must know how much of a dream home you can afford. The last thing we want to do is show you a home that is outside your budget, trust me, no one walks away a winner in this situation.
There are two mortgage terms that get thrown around a lot during the initial home-buying process: mortgage prequalification and mortgage preapproval. Though the terms are very similar, they do mean different things. Knowing the difference will help your overall understanding of the homebuying process.
1.Prequalified
Your initial encounter with a lender usually begins by figuring out how much you may qualify to borrow for a mortgage. To do this, the lending will ask for some basic financial information. Things such as your estimated household income and debts are used to determine a prequalified estimated price range. Getting prequalified gives you and your realtor the confidence that you are considering properties in your price range.
2. Pre-Approved
A mortgage pre-approval is issued by the lender for a specific loan about. During this process, you and the lender will work closely together to gather specific financial information needed by the bank (or lending company) to determine a specific loan amount and terms they will agree to. You will have to supply the lender with things such as your bank statements, tax returns, pay stubs, and a list of monthly debts. Getting pre-approved takes a lot more time than getting prequalified: usually at least a week.
We are currently experiencing a seller's market. That simply means that the seller holds more power than the buyer. There are fewer houses on the market, therefore the demand and competition for the available houses are great. This past summer it was not uncommon to have houses selling for $50,000 over ask price, and all indications point to another competitive spring and summer buying season. With that said, you as the buyer want to look as attractive as possible to the seller. Presenting a pre-approval letter with your offer is almost expected in our current housing market. Most sellers will immediately throw out offers from buyers who have not been pre-approved. Take the time to find a lender that you like and with them to get pre-approved. It may just help you close the deal on that dream home of yours.