2022 Color of the Year
Posted by Ali Gaus on Thursday, February 3, 2022 at 11:27 AM
By Ali Gaus / February 3, 2022
Comment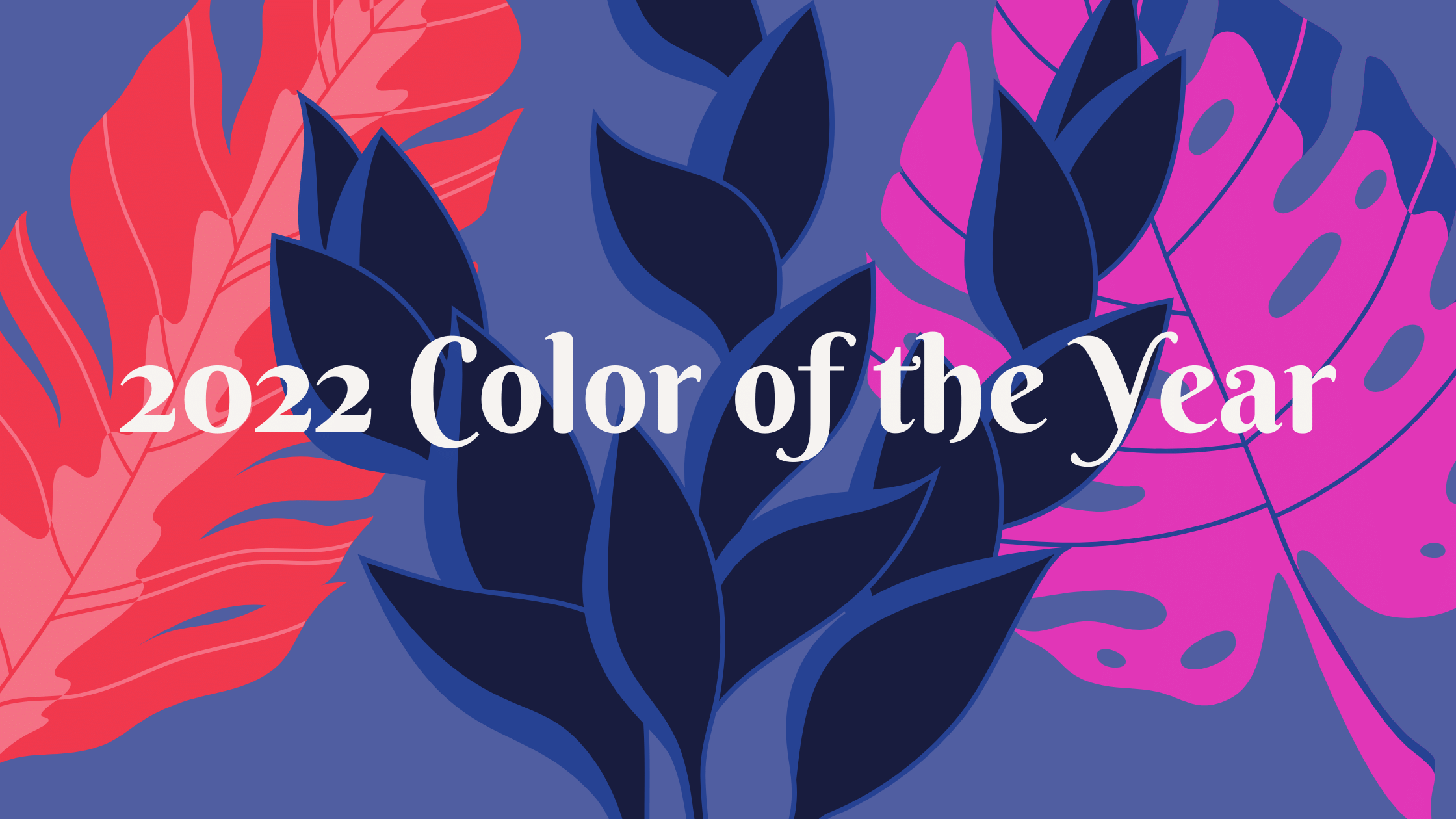 Spring buying season is right around the corner, and whether you are planning on listing your home or looking to buy a new one, knowing this year's paint color trends are a must. Paint is one of the most affordable ways to update and change the entire look and feel of your home. It can also directly impact how much your house can sell for when it hits the market. An analysis that was completed by Zillow and later referenced in an article written by Ecos Paints, homes with blue bathrooms sold for $5,400 more than originally expected. The analysis also discovered houses that were painted bold or unusual colors tended to stay on the market longer than houses painted neutral colors. This study proves that picking the correct paint color is certainly an important decision.
Please do not misunderstand, advocating that all personal decisions should be based on "trend" is not the intent of this article. However, our job as realtors is to make sure that each of our sellers get top dollar for their homes, and a part of that has to do with the color of their walls. There are not many homebuyers that get really excited about walking through a house with red walls. Red may be a personal preference but painting those bold walls a neutral color before listing will certainly be beneficial.
Pantone
So who has the great responsibility of choosing the color of the year? A company named Pantone, which specializes in brand identity and product development, has developed the perfect formula to "define, communicate, and control color from inspiration to realization" ("About Pantone"). Since 1963, Pantone has been using their Pantone Matching System to provide color accuracy and consistency to the entire world. From the fashion industry to the home and accessories industries, all turn to Pantone for color accuracy and constancy.
In 2000, The Panton Color Institute came up with an ingenious idea that has gone on to shape our current branding, marketing, and creative design communities. The idea—Pantone Color of the Year. It took a few years, seven to be exact, but in 2007, Pantone's Color of the Year solidified itself as the most important and influential indicator of the upcoming year's "on trend" color.
Very Peri
The past couple of years of Covid have been challenging for everyone and for that reason, Pantone decided to create a brand-new color! The company has always selected an existing color from their Pantone Color System, but in honor of the creativity that arose during the months of pandemic lockdown, Pantone created the color Very Peri (Very Peri 17-3938)! Whether it is fashion, art, decor, or wall color, this unique hue of purple is going to start popping up everywhere! Even an individual who is not typically a fan of the color purple must admit that this particular hue does make the soul smile. Therefore, try to make it a point to in some way incorporate the color, Very Peri, into your life this year!
Citations:
"About Pantone." Pantone. Web. 29 January 2022. https://www.pantone.com/about-pantone.